Our training
Are the key to our success. Our first and foremost focus is on employee safety and safe work practice, we also encourage growth by investing in employee development through our diversified ongoing training Programs, techniques and performance recognition Programs that Boost productivity, innovation and employee satisfaction while developing a successful career. include induction program, leadership development program, HSE program, internationally accredited training programs such as BICS(British Institute of Cleaning Science), and technical trainings based on business needs.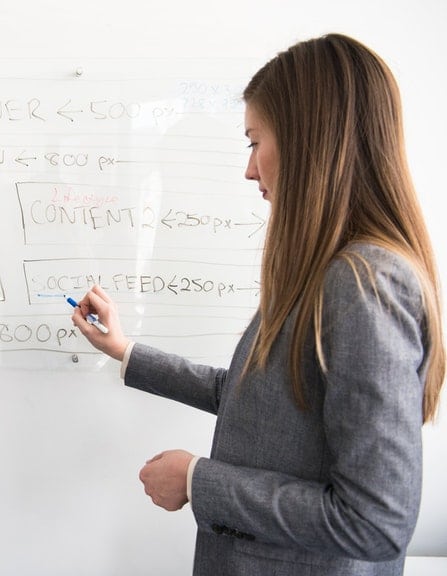 People MAP
We operate a specific People MAP implemented across our business to ensure consistency in operating practices. It provides a simple framework of objectives, measures and actions that support operational excellence and Employee Engagement & Welfare.
1. Attract
Recruiting the right people, in the right way and reflect the diversity of the communities in which we work.
2. Retain
Having the right rewards and benefits and work environment for people to want to stay with us.
3. Develop
Ensuring that people have the right skills to do their job and develop careers with us.
4. Engage
Connecting all our people to our goals, motivating them to achieve them and recognising their achievements.
5. Perform
Having the processes in place to measure and continually improve individual performance.
Attract

Retain

Develop

Engage

Perform
Our Rewards And Recognition
We operate a Be a Star employee recognition scheme which recognizes and rewards outstanding performance in health and safety, teamwork, responsibility, and passion for their role.
Welfare
Compass Qatar has invested in an occupational Health Service composed of 2 doctors and 5 registered nurses to focus on staff welfare and care. The OHS team assists staff who need medical attention, coordinates resources from the company and the health care provider to meet the Staff's medical needs, provides after-care to recuperating staff until they fit to work, and evaluates staff fitness for work.